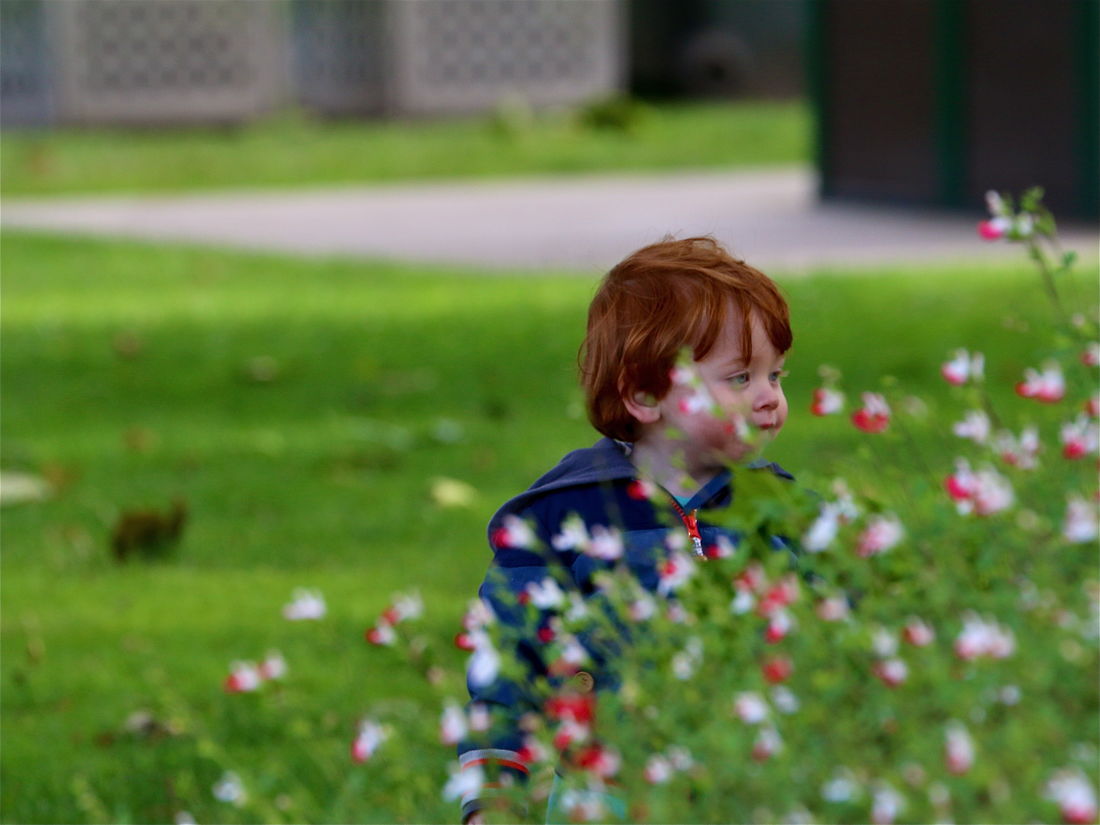 Transition to the Wombat Room
---
Your little Possum is growing up and now it's time for - the Wombat room!!!!
Welcome to the Wombat Room. Children in this room are aged from 1.8 - 2.4 years old. There are four educators in this room that work as team.
Together they work to provide an environment that is responsive to children's developmental needs, challenges each child and is a true reflection of who they are. This Transition Time Fact Sheet will let you know what goes on in the Wombat room and how it may differ from the Possum Room.
The main differences from the Possum Room
The children in the Wombat Room are beginning to grow in autonomy and so feed themselves, usually only have one sleep and some of the older children may begin to toilet train. The Wombat Room does not have cots, but children use floor mattresses and each child has their own bed bag.
From the open of the centre to approximately 8.30am the children are involved in the family grouping process. When the other groups have gone to their rooms, the children help to tidy the room and have some group time while their morning tea is being prepared. After morning tea and nappy changes the children engage in an array of activities and busyness in what is often an indoor/outdoor program. Individual, small group, spontaneous and planned activities are all a part of this.
At approximately 11.15am the children prepare for lunch. After lunch is rest time, with some children preferring to sleep immediately or others playing quietly until they are ready for a sleep. As children wake up they engage in 1-1 time with carers who help them to redress and settle them to activities outside on the deck. Once everybody is awake and organised its time for afternoon tea! Following afternoon tea is some outdoor time in the small garden outside of the room. During this time, afternoon nappy changes occur before a play in the main garden. The day concludes with family grouping until close.
Children's nappies/creams, etc are kept in the nappy change room on shelves. To check or add to your supply please look here.
Information about your child's day is displayed on the window next to the entry.
Artwork is kept alphabetically in a box located on top of the lockers. Please collect this often.
Communication pockets are on the wall.
Ensure children wear appropriate clothing and footwear for outdoor play-they are now in the larger yard, with higher climbing equipment.
Group Goals and expectations.
To provide a happy, nurturing, fun and safe environments
To promote children's learning and development through an individual, age appropriate and culturally inclusive program
To provide and implement a program that facilitates growth across all developmental areas (social, emotional, cognitive, physical, language and creative development)
For each child to develop a healthy self-concept and positive self esteem
For children to become enthusiastic learners
For each child to use their active curiosity to explore their world
For children to develop begin to develop and assert self-discipline and independence
Life after the Wombat Room
As children approach 2.4 years old; they prepare for the transition to the Koala room (2.4 - 3 years). Children begin with small visits to the new environment, aided by a familiar caregiver and as the child feels more confident and comfortable, the length of their stay is increased until eventually they move to the Koala group.
Should you have any further questions or concerns, please feel free to speak to Maxine or Tiffany.