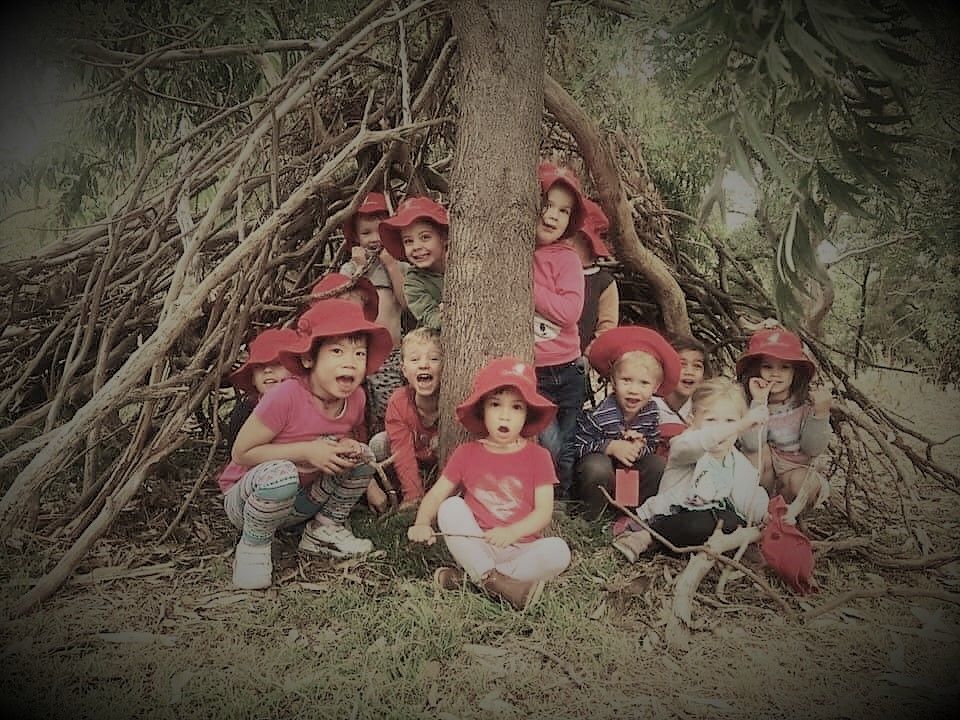 Phone 94994410 to organise a tour of our centre.
Our centre consists of 5 rooms, children range from 6 months to 5 years. Our qualified and experienced staff create a welcoming and friendly environment where children are encouraged to participate in programs tailored to their interests and development.
The programs are rich with colour, creativity and opportunities for self expression for children to build and discover more about who they are and the world they live in. Our service includes regular incursions and excursions as part of our learning program.
Parent participation in centre life and programs is encouraged and warmly welcomed, it is important for our families to feel as much a part of the centre environment as the children and educators.
Our large garden and natural surrounds create an air of adventure and exploration for all children. Each day is filled with wonder and discovery, stimulating children's curiosity to learn and grow.
Gum Nut Preschool & Childcare assessment rating:
Meeting National Quality Standard in 6 Areas & Exceeding in 1 Quality Area.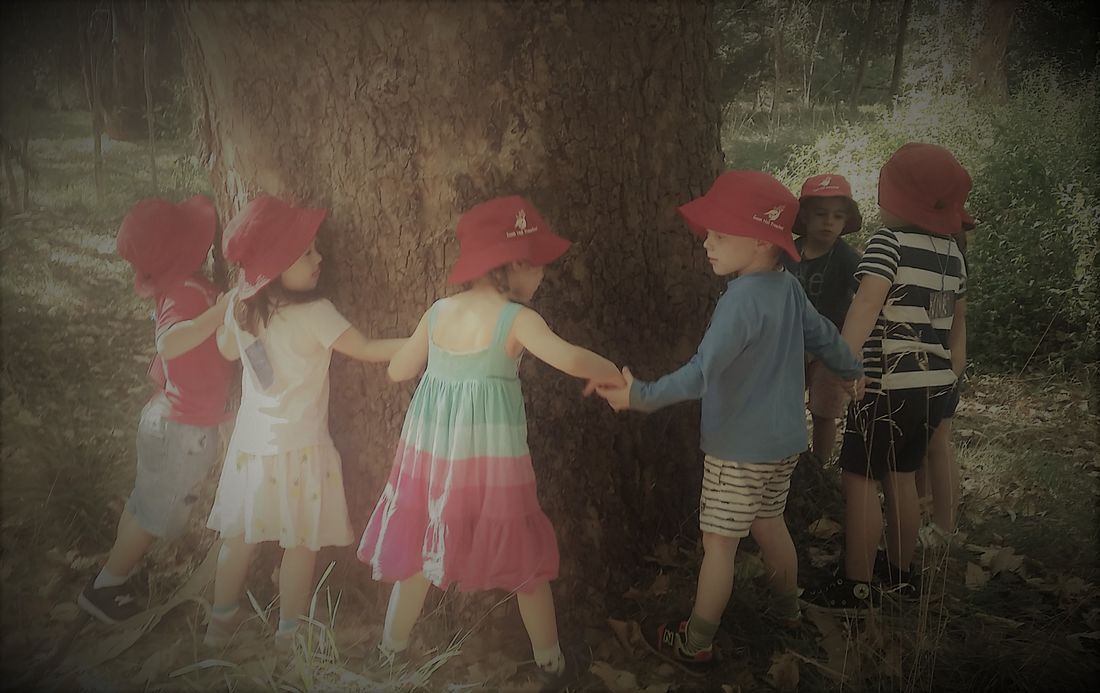 ---
At Gum Nut we call our babies Possums 6mth to 1.8 years, our 1.8 to 2.4 year olds Wombats and our 2.4 to about 3 year olds Koalas. The centre runs a 3-4 year old program this group is called the Magpies.
Our fifth room is The Kinder Room, a government funded 4 year old kindergarten program. Acceptance into the kinder room is from 4 years, with 3 qualified teachers & 2 assistants sharing planning. This group is based on the first floor, it has a outdoor roof top area, with wonderful views over our local neighbourhood. The kinder curriculum is child focused and incorporates conservation & sustainability with an offsite program called Explore & Learn held at local wetlands and parklands. This group is introduced to Mandarin and Italian languages. Our kinder sessions are integrated into long day care hours, we offer the option of a minimum of 15 hours per week to 7.5 hours per day over 5 days per week.