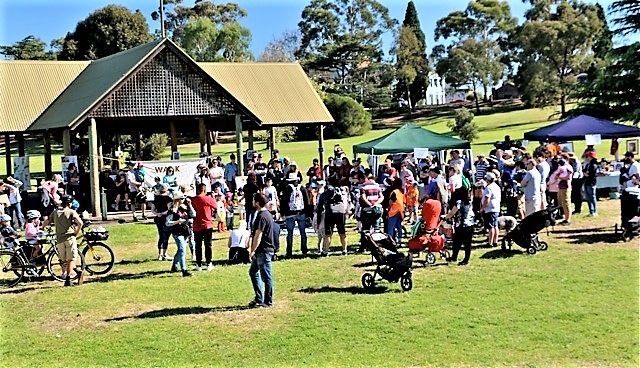 The Gum Nut parent group is open to all Gum Nut parents/carers for participation. The group aims to give a voice to our parents, allowing them to raise ideas, share concerns, develop social activities and let us know the things they like about us to! Parent feedback is encouraged on areas such as staffing, centre routines, events, policy development, or anything you would like to discuss with us.
A community facebook page is set up by our parent group, please contact to join - you must be an attending family at Gum Nut Preschool and Child Care.
All families are invited to attend staff training sessions on First Aid, Anaphylaxis, Asthma or other relevant sessions organised by the centre.