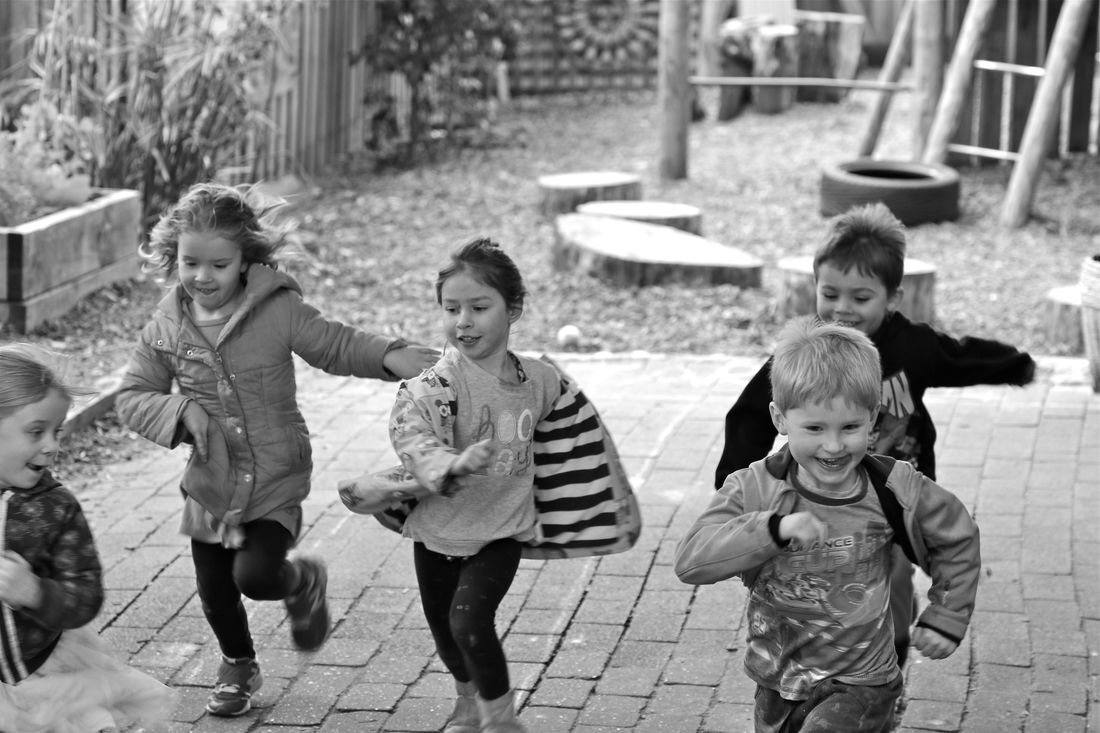 The Orientation Process - Starting your child at Gum Nut
---
At Gum Nut Preschool & Childcare, it is our belief the right start for children in their new environment is essential for ongoing success. It is for this reason we require all new families to complete orientation prior to their childs first day at the centre.
As a guide, we recommend a minimum of 3 visits in the two weeks leading up to your childs first day. The purpose of these visits is for your child to experience various aspects of the day and routines in the Gum Nut environment, with the security and knowledge that mum or dad is here with them. We suggest you come in for a play, a meal and rest time. Attending for more than 3 orientation visits is welcome. You are required to stay at the centre with your child during orientation, there are NO fees for these times. This is a great opportunity to get to know staff a little and pass on any information they will need to know about your child, so that you can be assured your child will receive the highest quality of care and education whilst you are away.
Prepare your child for the first days by explaining that you are going to work, study or where you will be and talk about the new person who will be looking after him/her. Explain that this new person will know how to contact you and will call if necessary and most importantly explain that you will be coming back. When leaving your child make the message short, simple and definite. Do not sneak away. Do not expect that all will go smoothly.
Do expect to spend time helping your child to settle into their new environment. This may be your child's first major experience of separation from you. Many parents have mixed feelings of anticipation and anxiety; these are communicated to your child. Parents and children both need support during the settling in phase. Children, like adults, need time to adjust to new situations and to get used to a new environment - so it is important that you prepare your child for the change as far in advance as is possible.